No Worries! Check These Awesome Wordpress SEO Plugins Now!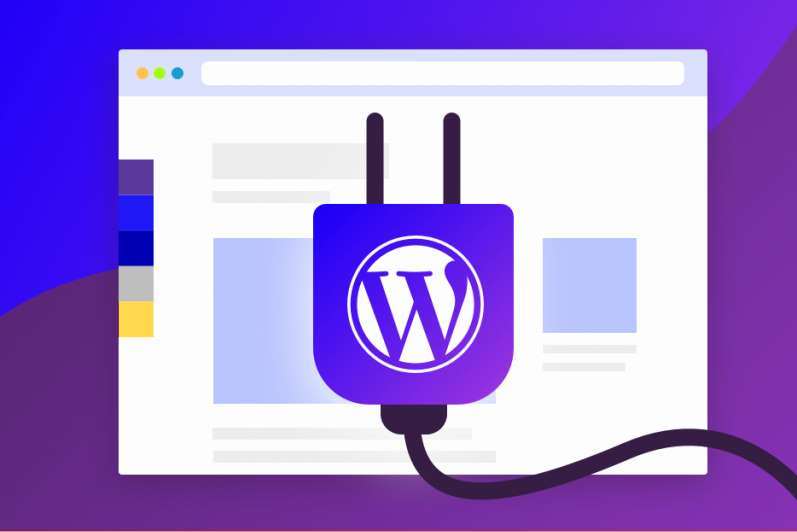 So you already have done your website with amazing layouts and design. You have a beautiful branding which is reflecting on your website. All the navigations and links are also working perfectly so the forms. So now you are done with the outer look of the website. But you know that without optimization your website cannot able to get the attention of the viewers you want. So if you are having a WordPress website then you are on the one the right path! Wordpress is not only user-friendly but the plugins are too easy to handle. Now it's time to do the SEO of your site. But if you want to do it by yourself rather than hiring a bunch of stuff for it, then my dear, this article is just for you!
There are lots of SEO- plugins WordPress are offering which helps to optimize your site and make it run smoothly. No matter what kind of your site is, these SEO plugins will surely help you.
Yoast SEO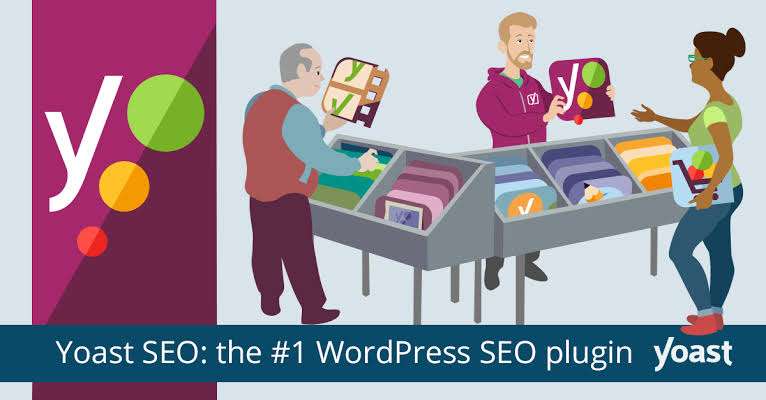 This is one of the most used and people's favorite plugin provided by WordPress. It's a complete SEO solution through its beginner-friendly as well as loved by pros too! Yoast is very user-friendly and easily available. The traffic guide system is really helpful for the beginners in SEO field. Through it has a small drawback. It works less on whole websites content together; rather it works one page by one page. SO your clients could be getting scared with all those red alerts! But hand's down it's one of the most powerful SEO WordPress plugin we have ever had.
All In One SEO Pack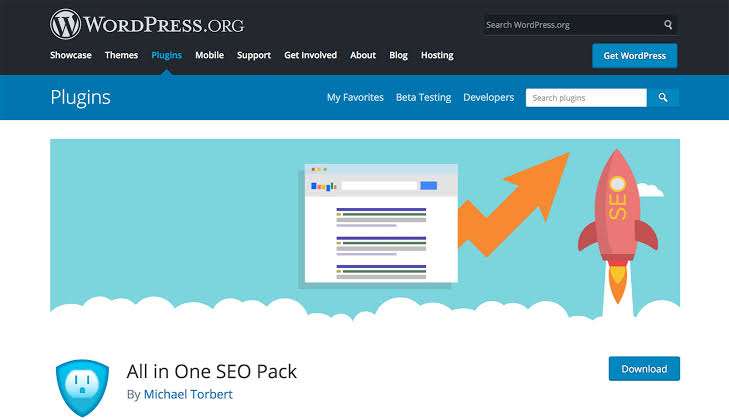 It's one of the closest competitor tools of Yoast SEO, while its come with a complete SEO suite backend tools. The All in One SEO- provides premium features for a longer time which can make you feel worthy! Al=t least you are paying for the plugin for a longer time of period. The premium memberships are divided into two-three parts. You can avail the premium support on near about $57 while the agency support on approximately $97 and agency license for near about $417. We recommended you to go for the premium membership as it lasts longs with amazing backend support. It also helps you if you have a woocommerce website too! Though the bloggers and light website users are fine with free versions ad it provides the API for the developers. The plugin helps to send the sitemaps automatically to Google and Bing.

Google Search Console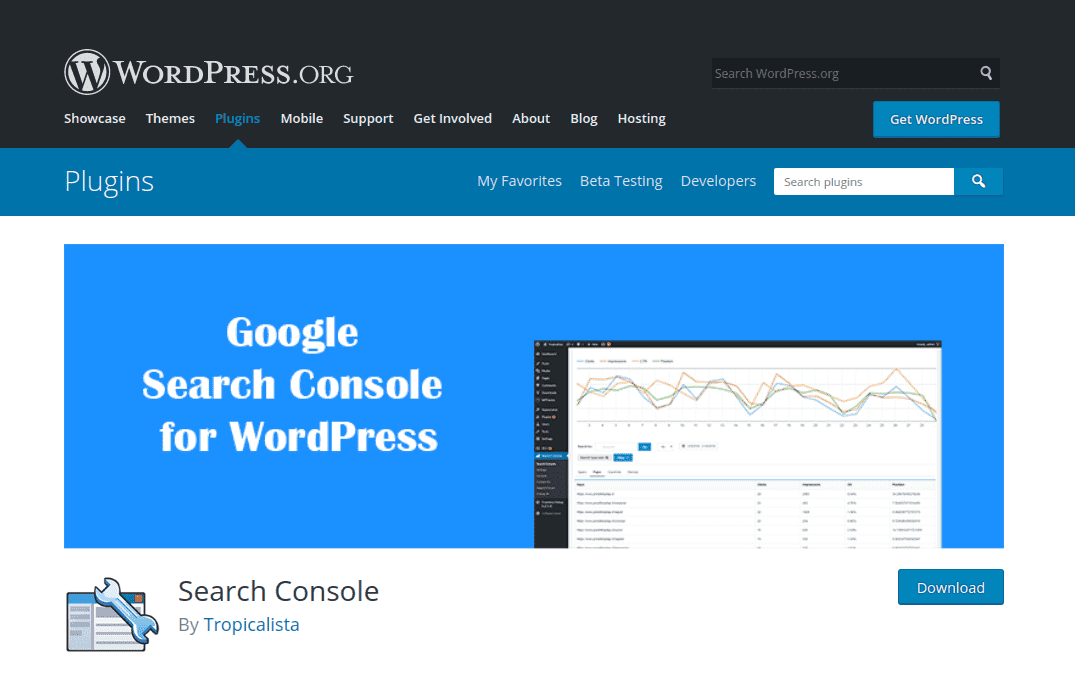 It is a free tool offered by Google to help to monitor the site's rank in Google search results. It also sends alerts to the website s if they can't scrawl the index and also provide tips on how to solve that error. It also makes you see the popular keywords, average position, anchor texts from your websites, these are the causes of the popularity of the site. So you should be grateful to Google for that! It also helps to optimize content and gives you ideas for your blog keywords and topics!

SEMRush

SEMRush is one of the most useful SEO plugins which is generously used by the developers, bloggers, marketers, and businesses of all sizes. It provides complete SEO services and helps to grow the traffic of the website. You can find which keywords will work best for your site trafficking. It also helps to find your competitor's keywords and how you can do much better than them! It helps you to make your content better so you can appear on the top 10 Google search results.
The SEO Framework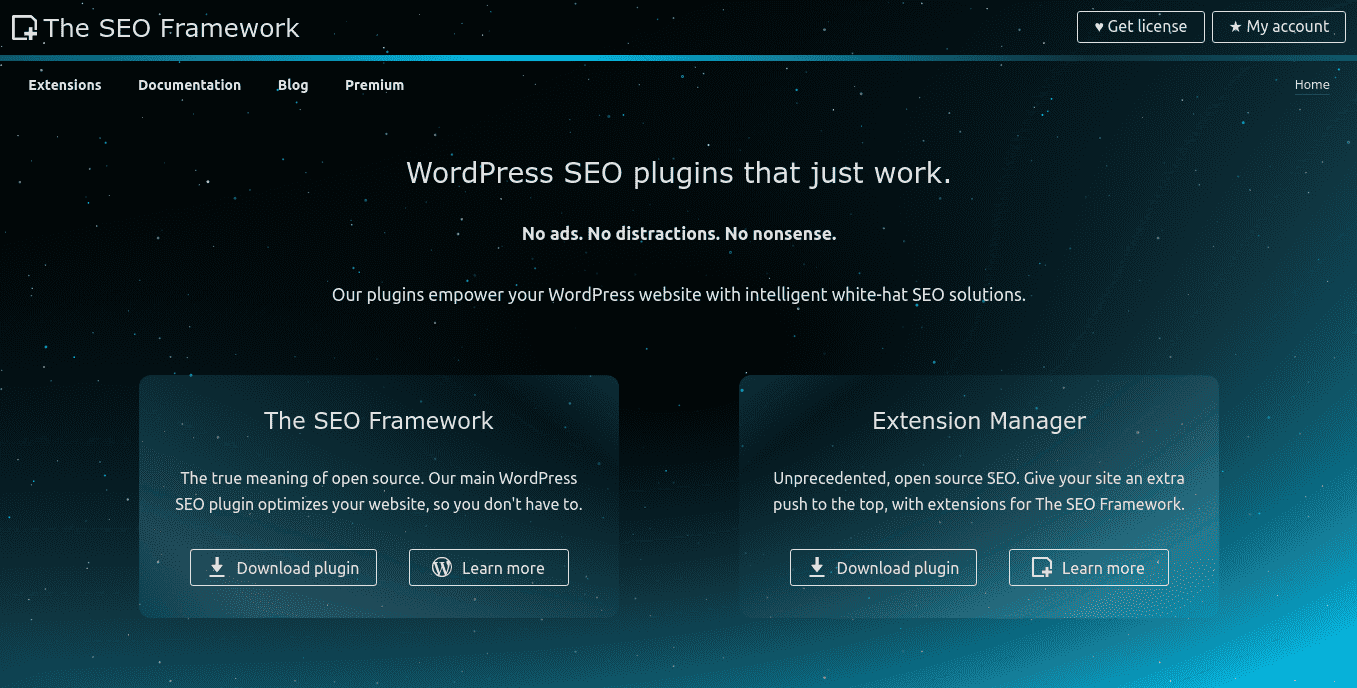 This is the favorite SEO tool for those who need a lightweight and without any upsells or Ads. It mostly considers as one of the best SEO tools along with Yoast and All In One SEO, which you can visually found on reviews and ratings. It provides you with more flexible options for the contents and keyword searching. Through its colorful tabs, the post SEO analysis report will also be sent to you by the SEO Framework. It helps you to know how to do better content writing for next or which keywords you need to put where and how many. It provides you with a complete guide of website traffic generating through SEO.

SEO Press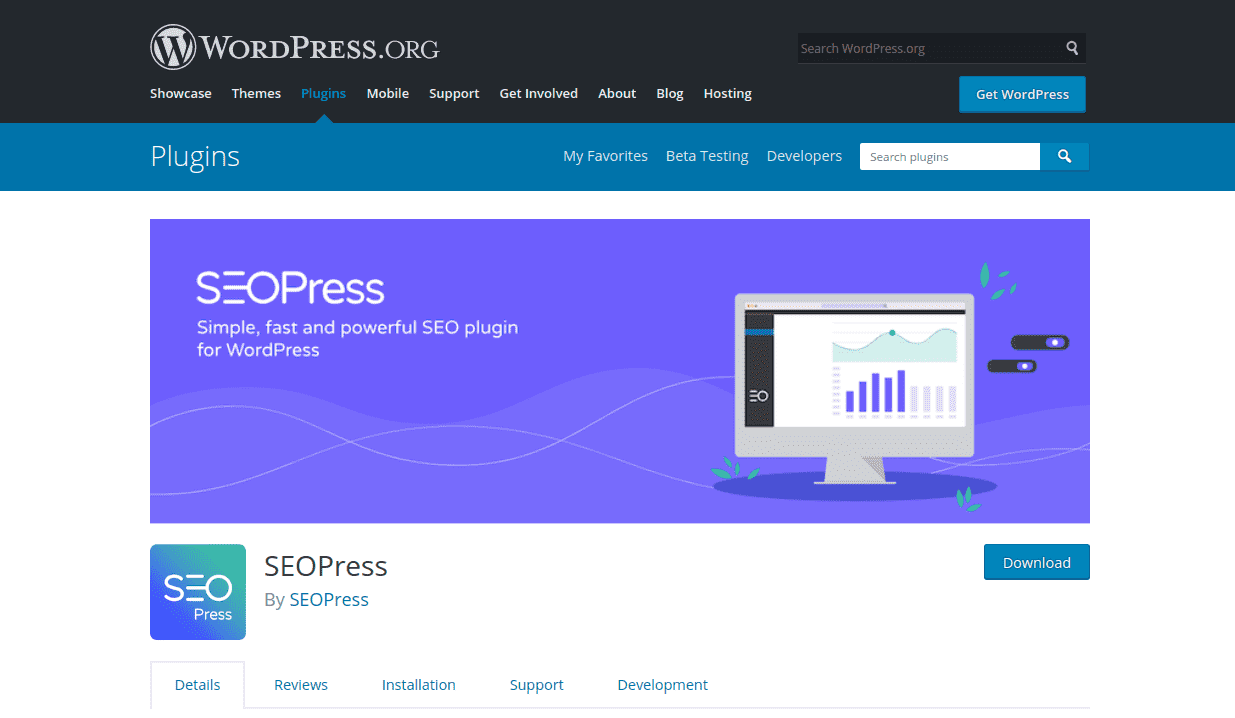 This is freemium of All In One SEO with no upsells and advertisements. Its a free version, light simple yet powerful helps you to manage all the contents of your website. It also tracks the visitors through Google Analytics, creates HTML and XML site maps, optimizes tags fr sharing the contents on social media. This free version also provides content analysis, and you will get to know which keyword is affecting people and which you need to get rid of. The premium versions are also available with many more features like- easy download optimization, local business SEO, the Google page speed integration, 404 monitoring and many more.
Rank Math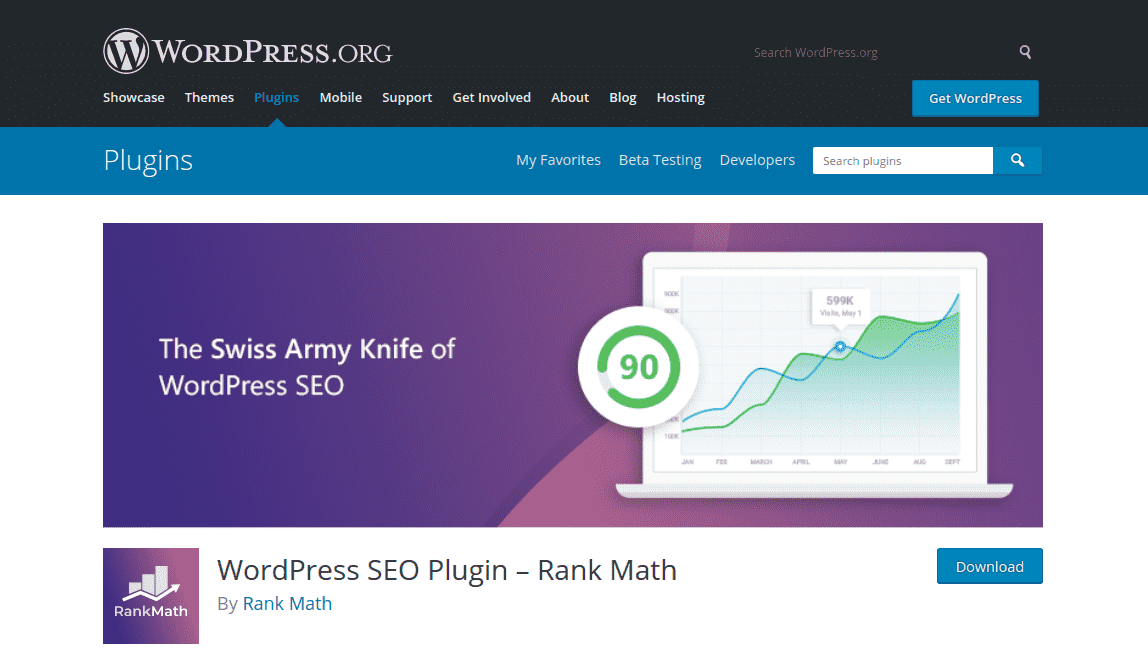 It accumulates the powers of multiple plugins you generally are using on your website, and combine them so only one SEO tool will be enough. It makes your site light by reducing the plugins, though keep effects of them. You can easily manage the posts, contents through Rank Math and can also control the meta tags in a particular post or page. It works with Google Search Console so you could have a right brief in your hand of the exact status of your site in Google search rank.
These are the few essential SEO plugins provided by Wordpress. SO when you are about to launch your website or after launching it you shod have to keep these SEO tools in your mind. SO according to your choice you can easily use those These SEO tools are very much effective to upgrade the ranks of your site in the google search engine. It was really helpful to generate traffic to your website as well as it helps to increase the business of yours. It could be a service providing site or a product selling a normal blog or an informative website- these SEO tools will work amazingly with all of them. So what are you waiting for! Get these amazing plugins now and push your website's traffic on its top!