Article Submission Service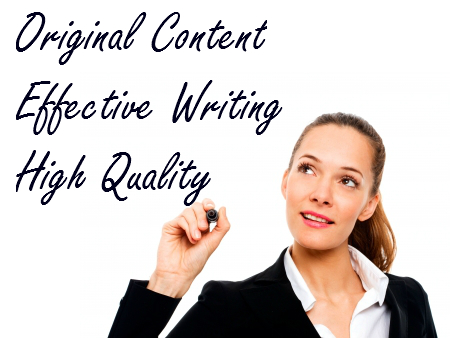 The internet is a wide arena of stiff competition. Inasmuch as there are a million good opportunities for you to grab, the chance is equal to each online business that it takes some keen promotional procedures in order to create an edge against your competitors. Submitcube understands your need fopr accessibility that article submission service , for them, is not just a business endeavor but also an emblem of commitment to quality SEO strategy. Flourish the haywire through article submission service done with guaranteed success only from Submitcube.

The internet has a lot to offer for your business to grow and become that dominating website in the internet. Article submission service is your edge against your thousand competitors which entails no flushing out of huge cash from your pockets. Yes, this search engine optimization tactic is free! It just takes a good SEO company to handle your manual submissions to article directories and be able to maximize the marketing potentials of your articles.

Submitcube is dedicated to achieving growth through incoming links from hubs that process the publication of your articles which contain links and tag redirecting your potential revenues to your website. How we do it is a matter of professionalism and marketing expertise. We do not believe in automated submission tools because they tend to be despised by directories putting your efforts in vain. Many SEO companies promise you visibility in search engines without even considering their process of implementing their services.

We are built on credibility as we understand your need for visibility.

In every endeavor, it pays to see your name being recognized. Byline is more than anything. Become the author of your articles and expect them to be seen in 200 best article hubs. Submitcube will not just create for you unique author accounts and high-acceptance rated articles but articles that directly fall under your name.

Multiple submissions spamming on banned directories is never a consideration of our company. Sometimes, neglect on the part of SEO companies happen which initiates from their aim to just accomplish the task.

Submitcube works based on your preferences and needs. As a client-centered SEO company, we are bounded by our commitment to genuine article marketing. We provide our clients concrete proof of the outcome of any service we offer. At the end of our transaction, we cap it all up with a screenshot of the submitted articles. Thus, we guarantee you genuine accomplished work.
Frequently Asked Questions
Submitcube manages your article submission service with high acceptance rate from directories. Manual submission ensures that submission forms are answered and filled out accordingly which is the primary basis of hubs in accepting your articles.